Powered Overhead Conveyors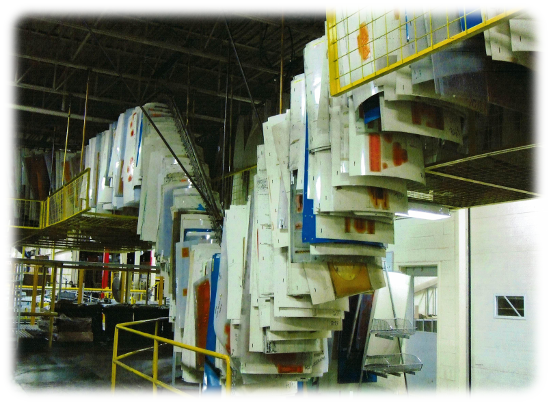 Latrak is a distributor of Bridgeveyor Conveyors, the original and only manufacturer of the official C-250 overhead conveyor system.
Our staff have been involved with overhead conveyor sales and installations for many years before forming Latrak Inc.
Latrak conveyors can be relied on to provide design, selection, source, installation, modification and maintenance of your powered overhead conveyor needs.
We possess the know how and resources to get the job done.
Contact us today to discuss how Latrak Conveyors can improve your facility's efficiency.